The

BUNDLE

 Knee Replacement Course
5/5 star reviews
⭐️⭐️⭐️⭐️⭐️ 
An online course to help you through your journey with your total knee replacement.
View pricing
I need to get my knee done, but I don't know
what to expect

.

This course will cover everything from how to pick surgeon, how to strengthen your body before surgery, what to do/expect 1 day to 1 year post surgery.

The topics covered:
What is a total knee replacement?
Do I qualify for a knee replacement?
Realistic expectations
What happens during surgery
Picking a surgeon and scheduling
Pre-hab exercises
First day in the hospital
How to get in/out of bed, the shower, the car
How to use a walker or cane
Exercises day 1-365
Knee flexion stretching ideas
Knee extension stretching ideas
Manipulation under anesthesia (MUA)
Scar tissue
Stiffness and swelling
Rest and elevation
…and many more topics.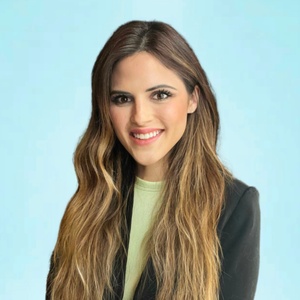 "
I want you to feel confident with your decision to have a knee replacement and have all the tools your need to
SUCCEED

. This is a long journey and

this course will help you answer all your questions

.

Dr. Samantha Smith PT, DPT
Simple pricing - no hidden fees 
 All [SUCCEED] courses are covered by our 30-day money back guarantee.
5/5 star reviews
⭐️⭐️⭐️⭐️⭐️ 

Payment Plan Option
Now offering payment plan options per request. 
Is the Comprehensive Knee Replacement Course right for me?
How long will I have access to the course?
What if I have more questions after the course?